09 Jun, 2020
JTRE agrees £177m loan for mixed use South bank scheme with ICG and acquires London development company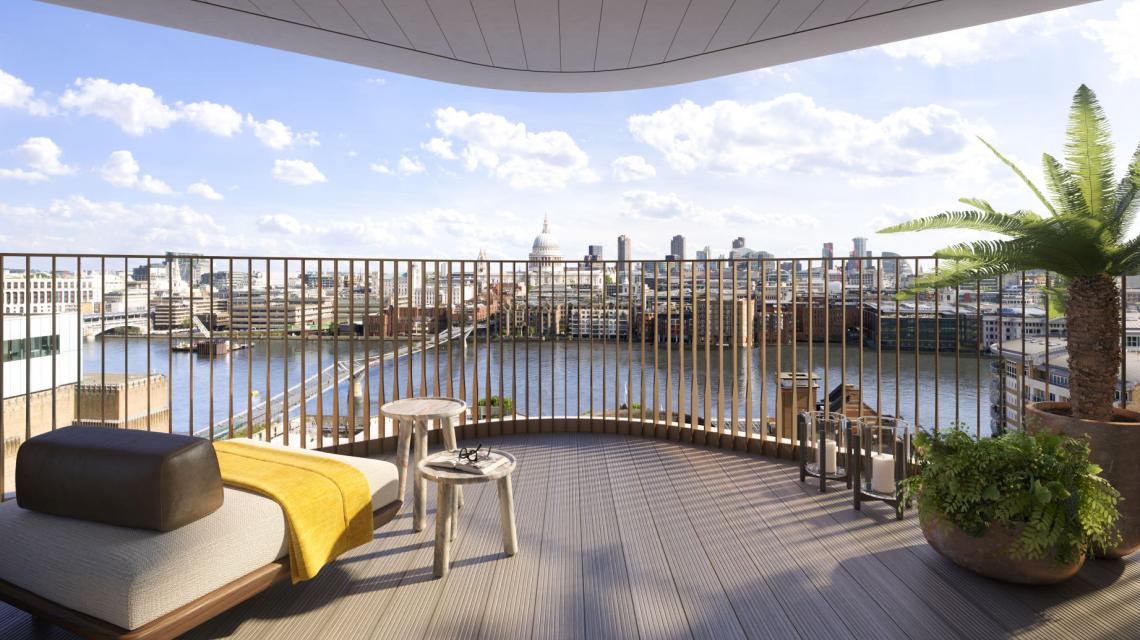 Slovakia's leading real estate company JTRE, has agreed a construction loan of £177m with ICG Real Estate on its flagship London development, Triptych Bankside. The loan will be for the development finance of the £400m GDV mixed use scheme which, when complete, will deliver residential, office, and retail at 185 Park St, SE1. Construction is scheduled for completion in 2022.
Pavel Pelikan, Executive Director, JTRE said, "As we continue to expand our portfolio with this significant investment in the UK, we required a lender with a deep understanding of real estate structures and an ability to appreciate our achievements in central and eastern Europe, where we have developed and manage a wide range of real estate projects totalling over 8.8 million sq ft. Securing the loan, especially at a time like this, is a huge vote of confidence in JTRE."
Kevin Cooper, Co-Head of ICG Real Estate commented, "We are delighted to partner with JTRE and to be part of this prime, central London development. The quality of the scheme, the depth of development experience and the strong capitalisation of our sponsor convinced us this was a must do opportunity, notwithstanding the challenges of Covid-19."
Simultaneously, and with a further demonstration of its commitment to investment in London, JTRE has also announced the acquisition of London residential property developer Sons & Co London Limited. Following its purchase of Triptych Bankside in 2018, JTRE appointed Sons as the project manager responsible for the development and delivery of the project.
Juraj Marko, Managing Director of JTRE London, commented, "The acquisition of Sons will fast track our presence in the UK. With one major development already under our belt, and several others in our sights, we wanted to partner with a company experienced in every area of development. Consequently, we're delighted to have formalised our relationship with Sons and we now have the resources to make a real impact on the London market."
Alex Stocker, Development Director of JTRE London added, "We are delighted to have joined forces with JTRE and believe that our knowledge of the London market, combined with their substantial resources and international experience will position us alongside the leaders in the field. When we emerge from the present crisis, we believe London will go from strength to strength, and our priority will be to capitalise on that situation and expand our portfolio further."
The senior management structure of JTRE London which will be based at 22 Welbeck Street is:
Juraj Marko, Managing Director
Alex Stocker, Development Director
Christian Stocker, Acquisitions Director
Simon Roberts, Commercial Director